Construction Company Working on Commercial Projects
Selective Construction Corporation is a family-run construction company headed by Larry Jones. Operating in Southfield, MI, we have been building and renovating commercial and retail projects, and we have been serving clients throughout Southeast Michigan for more than three decades.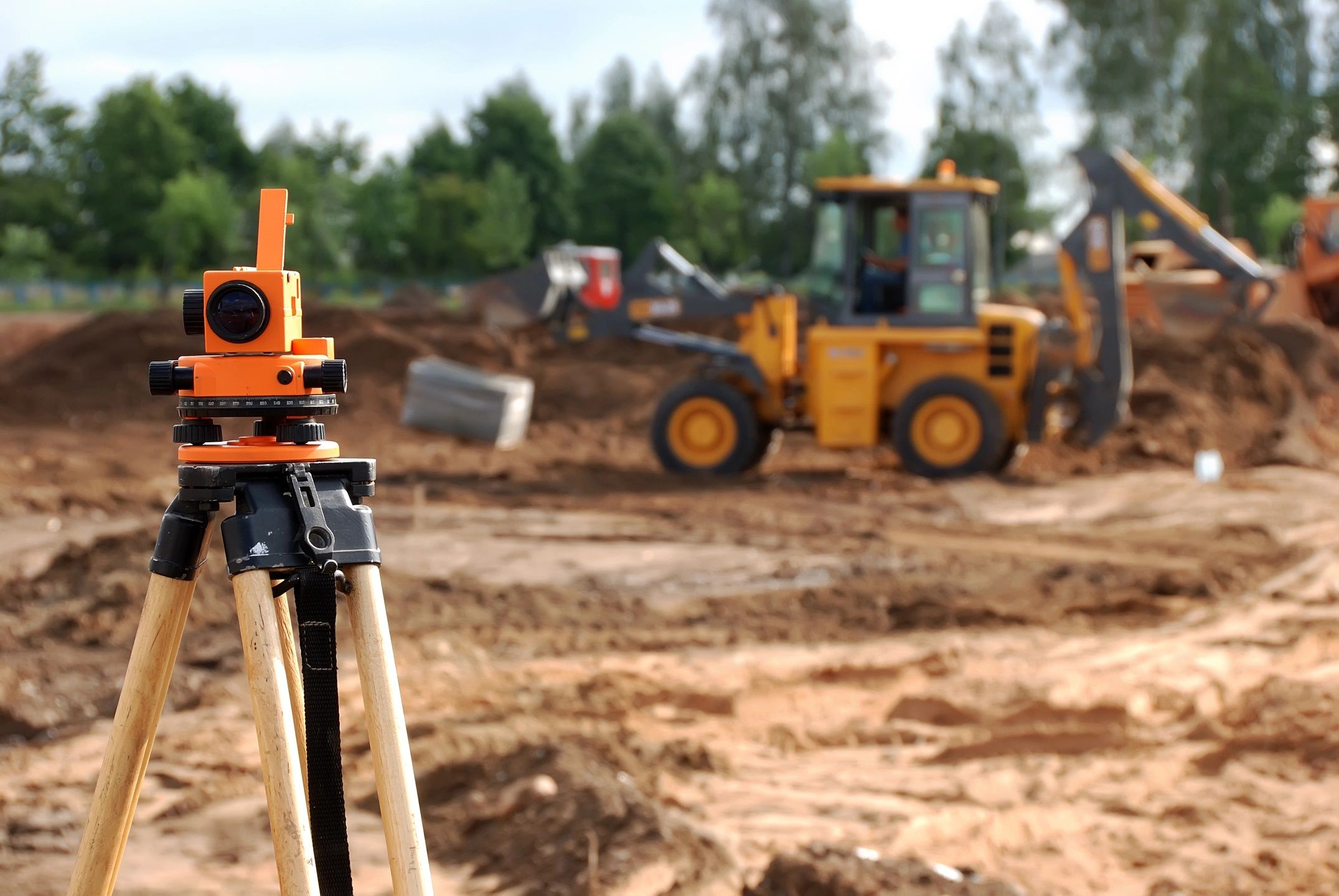 Our enterprise is known for our quality and our competitive pricing. Our staff works on:
We Deliver Projects
On Time
Our team gets the job done as scheduled. No matter the size and difficulty of the project, we make sure to finish the project on or before its deadline.
Our staff provides personal attention to every construction or development job that we do. Even our company president is personally involved in every assignment we take on.
Our company has been in the industry since 1989. We have provided site development, new building construction, existing building renovations, and retail interior build-outs to our clients.